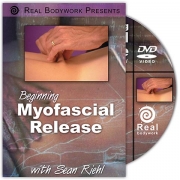 QUICK FACTS:7 detailed lessonsRated 10 out of 10 Gentle & effectiveWorks when other techniques don't Explore the magic of Myofascial Release in this beautiful 75-minute video.
---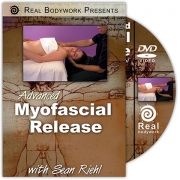 This Advanced Myofascial Release DVD, explores advanced myofascial release techniques to balance each area of the body.
---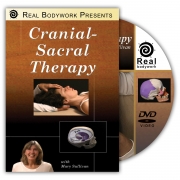 Stunning visuals add to the presentation making learning cranial-sacral therapy easy.
---
Showing 1 - 3 of 3 Results