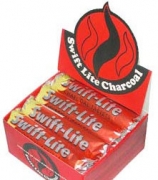 These self lighting tablets are necessary if you intend to use resin incenses or incense powders.
---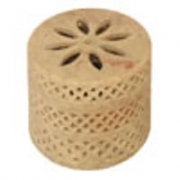 The stone incense burner is specifically design for use with resins incenses and charcoal.
---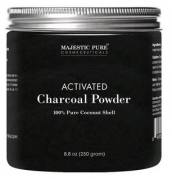 Majestic Pure Organic Activated Charcoal Powder is made with 100% pure coconut shells and is perfect for DIY recipes.
---
Showing 1 - 3 of 3 Results