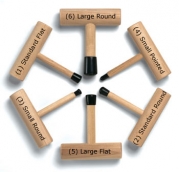 All of our NMT bars are crafted from the finest birch wood and made and assembled here in the USA.
---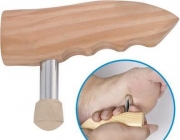 This 2 in 1 Neuromuscular Therapy and Reflexoloy tool can be used in many ways.
---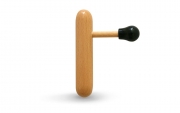 Our Trigger Pointer has an easy-to-grip handle with a nubbed point that penetrates sore muscles. Your thumbs and wrists are allowed to relax keeping you free from injuries.
---
Showing 1 - 3 of 3 Results