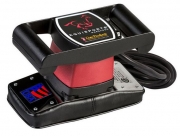 The Equisports™ Massager uses its unique, variable speed, deep penetrating orbital massage therapy action to relieve tired, sore muscles so that your horse can perform at its best.
---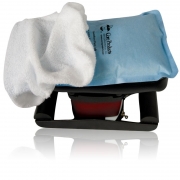 Use hot or cold therapy with the EQUISPORTS Massager to increase the benefits of massage. Surecheck Massage Cover 3Pack. Extremity Accessory allows you to massage arms, legs and hips with ease.
---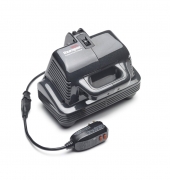 Equine Pro is the only massager capable of improving your horse's overall performance.
---
Showing 1 - 3 of 3 Results