Get long lasting results with the best cellulite treatment training video.
---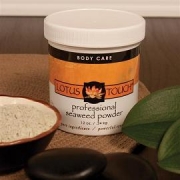 The seaweed powder is used as a full-body or seaweed mask. The formula combines, detoxifying properties of sea algae & hydrating, exfoliating benefits of clay
---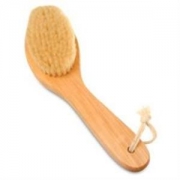 This is a natural bristle contour body brush. It has been ergonomically designed for superior massage leverage while bathing. Use it to exfoliate the skin and stimulate circulation.
---
Showing 1 - 3 of 3 Results