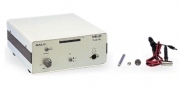 The Galvanic Single Function Machine(FS-218C): uses disincrustation and iontophoresis to help products absorb into the skin.
---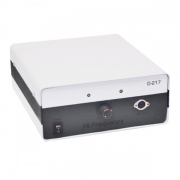 The High Frequency Machine uses rapidly alternating current called "Tesla Current" to achieve some very beneficial effects including deep penetration of products into the skin.
---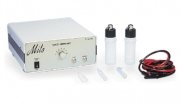 The Vacuum / Spray Two Function Machine helps to achieve a thorough cleansing of the skins surface.
---
Showing 1 - 3 of 3 Results