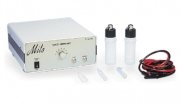 The Vacuum / Spray Two Function Machine helps to achieve a thorough cleansing of the skins surface.
---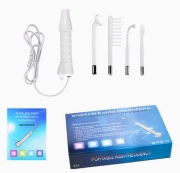 Accelerates blood circulation to relieve pain, help heal wounds, relieve acne and other skin irritations, strengthen the skin and promote relaxation.
---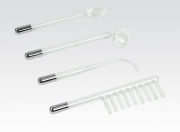 Direct high frequency increases activity in the skin's basal layer. Use this portable tool to refine skin texture and improve the skin's defense against bacteria.
---
Showing 1 - 3 of 3 Results