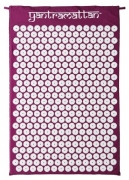 Relieve stress after a hard days work with this stimulating endorphin energy booster.
---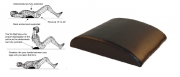 A High Density Multi purpose Trainer Mat. Perfect for Abdominal and Back Stretching and Strengthening and for Plank Board applications. 15" x 12" x 3"
---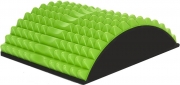 Trainer Mat for abdominal Workouts and Stretching. Massaging Spikes help increase circulation.
---
Showing 1 - 3 of 3 Results