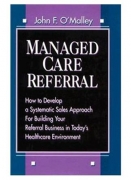 This one-source book shows everyone in the healthcare industry the ins and outs of healthcare sales and distinguishes the differences between internal marketing and external sales.
---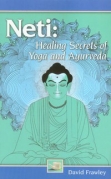 112 pp Paper Back Description: The Neti Pot is one of the most popular new methods of personal hygiene and health improvement available today.
---
A warm and wise self-portrait of the woman who originated the therapy that bears her name.
---
Showing 1 - 3 of 3 Results