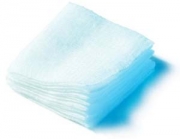 Its gauze surface is highly abrasive while the cotton filling provides exceptional absorbency.
---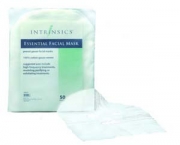 The new Essential gauze facial masks, feature 100% cotton gauze weave with openings for product penetration, their pre cut eye, nose, and mouth openings save you time and money.
---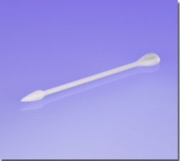 Swab is pointed on one side, flat on the other for multiple applications.
---
Showing 12 - 15 of 15 Results