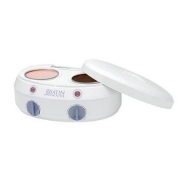 Satin Smooth - Professional Double Epilating Wax Warmer State-of-the-art double wax warmer brings premium Satin Smooth® waxes to just the right temperatures for any and every area of the body.
---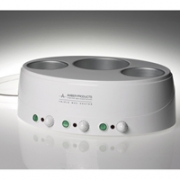 Mix and match waxes to do both face and body with one unit.
---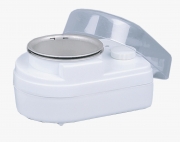 Professional Wax Warmer - 110 volts. The Professional Wax Warming Machine has a quick heat-up time and maintains a constant temperature.
---
Showing 48 - 51 of 51 Results