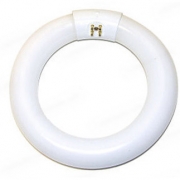 22 Watt replacement bulb that can be purchased for most Magnifying Lamps.
---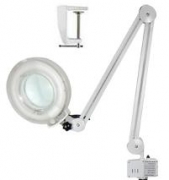 Easily view your clients skin with this 5 diopter magnifying lamp.
---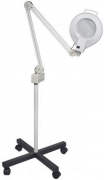 Magnification is 5 diopter, which helps you make a closer diagnosis of skin conditions easily and comfortably. The skin's texture will be magnified 3 to 5 times.
---
Showing 1 - 3 of 3 Results