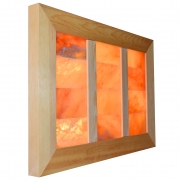 This Himalayan Salt Frame makes it easy to add this healing feature to a home, office or wellness facility. Ideal for adding to a sauna and salt room.
---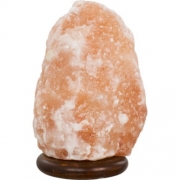 Bring a calm, serene and tranquil feeling to any room with a beautiful Himalayan salt lamp, which are known for their ability to purify the air.
---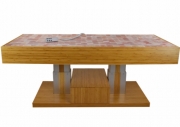 The Atlas Salt Table will provide you an easy-to-use and very comfortable method to deliver the healing properties of salt treatments.
---
Showing 1 - 3 of 3 Results