Transforms into a three-dimensional model in minutes.
---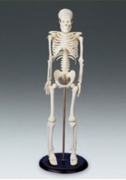 Our most popular miniature skeleton offers a unique hands-on learning experience for young scientists and curious kids who want to learn the locations and shapes of the bones of the body.
---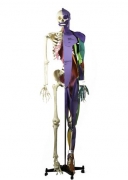 Muscle Puzzles™ is the new way to understand and retain knowledge of human anatomy through literature, videos, training and Muscle Puzzles.
---
Showing 1 - 3 of 3 Results