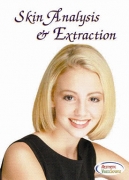 Professional dermatologist Kelly Hubbard, M. provides a comprehensive skin analysis on 9 different patients. Discusses disorders of the skin, including an in-depth discussion on treatments for acne, and more.
---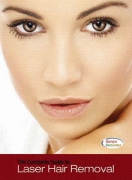 Achieve the cosmetic effects that clients are seeking.
---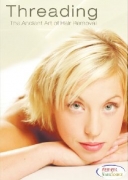 Threading is an ancient form of hair removal from the Eastern world that is becoming the newest rage in the West.
---
Showing 312 - 315 of 315 Results