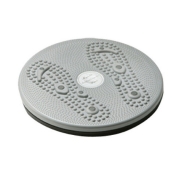 FEATURES: Trims the midsection Stimulates blood circulation Massages the feet Compact & Portable Remember the "Sit N' Spin" that you may have played with as a child? Here's the grown-up version, and it's great for slimming your waist.
---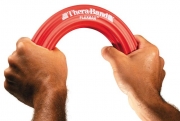 The FlexBar allows for great wrist exercises, forearm exercises, elbow exercises, chest exercises, and shoulder exercises.
---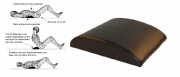 A High Density Multi purpose Trainer Mat. Perfect for Abdominal and Back Stretching and Strengthening and for Plank Board applications. 15" x 12" x 3"
---
Showing 1 - 3 of 3 Results