Biotone Facial Therapy Massage Creme with Bio-Firming Complex is a blend of firming actives, skin smoothing botanicals and silky emolients.
---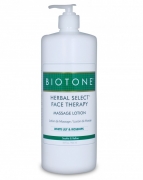 Wonderfully relaxing and a pleasure to use, this soothing face therapy lotion contains the finest ingredients you'll find in facial massage lotions. For a soft, gentle touch–and skin-beautifying benefits—Use Biotone Herbal Select Face Massage Lotion ...
---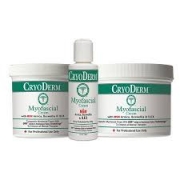 Use with all manual modalities including tools to address adhesion's in muscles and tendons.
---
Showing 1 - 3 of 3 Results