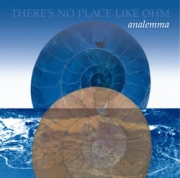 Listening to "There's No Place Like Ohm" is Musical Medicine; it is immediately relaxing, a beautiful Sound Odyssey that allows you to resonate and journey with the Om tone like never before.
---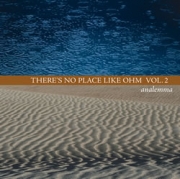 A new release from Marjorie de Muynck.
---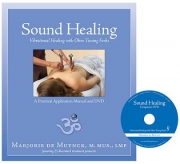 A Practical Application Manual + DVD112 pages; 26 minutes Manual features:• A treatise and exploration on the healing aspectsof vibration, sound & music • A Sound Healing system utilizing Ohm Tuning Forks+ music in the "key" of Ohm • 25 illustrated ...
---
Showing 1 - 3 of 3 Results