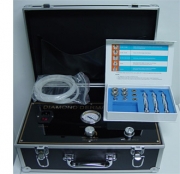 Our skin gets thicker with the age, this is why Microdermabrasion is so important. It keeps our skin looking young and healthy.
---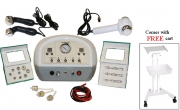 Functions: * Diamond Microdermabrasion* Ultrasound Therapy* Cold/Hot TherapyDermabrasion treatment is usually a healthy, glowing, beautiful skin.
---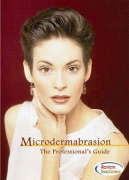 Let three professional aestheticians – Christine Heathman, Janelle Muldner, and Carolyn Veroni – guide you through microdermabrasion techniques for the face, neck, chest, back, arms, hands, and feet.
---
Showing 1 - 3 of 3 Results