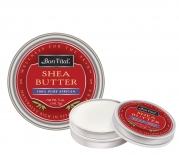 This pharmaceutical grade, 100% pure African Shea Butter, is preservative free, additive free, scent free and safe for all types of skin.
---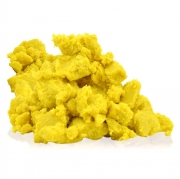 Skin superfood rich in vitamins A, E & F. Offers UV protection (SPF ~6) essential fatty acids & the nutrients necessary for skins collagen production.
---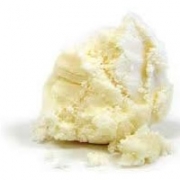 Pure refined African Shea Butter. White color.
---
Showing 1 - 3 of 3 Results