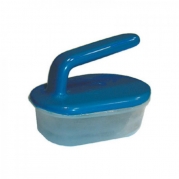 Developed during the 2002 baseball season by John G.
---
The aluminum probe end is used to apply cold therapy to a small region. Padded foam handle protects your hands from the cold.
---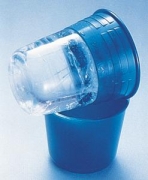 State of the art ice massage tool used for the treatment of strains, sprains, muscle spasms, pain, and the inflammation caused by osteoarthritis and other musculo-skeletal conditions.
---
Showing 1 - 3 of 3 Results